Gumlet is a product focused SaaS, we want to constantly add more features and deliver higher value to our clients. Having a sustainable recurring revenue helps us plan for long term and awesome work features that usually take a lot of work for companies.
Our Appsumo launch on early 2020 was a huge success. We are very grateful for all the early adopters who put their trust in us and continued to support us with their reviews and recommendations. All this has helped us increase our Monthly Recurring Revenue (MRR) by more than 400% in last 5 months. 🚀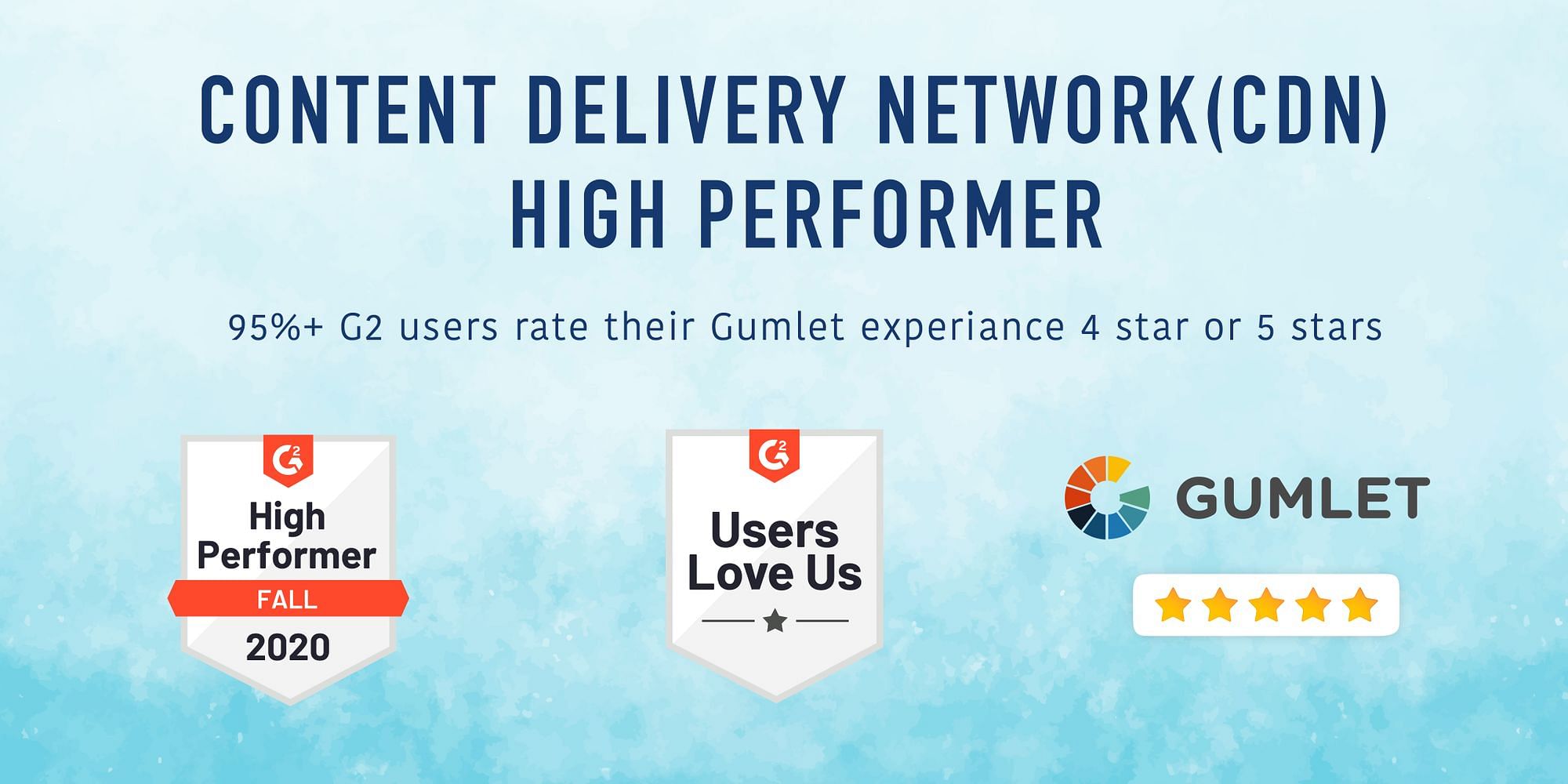 We want to give back to the amazing community that has helped us grow. To put our money where our mouth is, we are launching a public affiliate program.
Benefits for the affiliates
Easy sign up and onboarding, no wait times or approvals
Create your own unique affiliate link from dashboard to promote Gumlet
60 days long affiliate cookie to track you referrals
You earn 30% of all payments made by your referrals for the 1st year
and 15% of all the payments from your referrals for LIFETIME
Monthly payouts on Paypal without any minimum limits
What's more First 20 customers who sign up using your account get 20% off on all plans!
Sounds interesting? Join now to get started!
For more details visit affiliate program page.
Kindly note that existing Gumlet users have to sign up separately for the affiliate program. Your Gumlet account is not linked to the affiliate platform directly.
Where and How to best promote Gumlet
Anywhere, Really!
Gumlet is a product that,
These are the benefits that all kinds of websites require. And our no code / low code plugins make it super easy to get the benefits.
Gumlet is widely used by WordPress & WooCommerce sites & agencies. It is also used by reputed news, media and content publishers and bigger Ecommerce platforms.
Are you an influencer (FB admin, Blogger, YouTuber etc.) with 10k+ audience? Become a Premium Affiliate.
We hope you sign up for this opportunity and make the most of it 🙂