Monsoon is upon us, and new features and updates are pouring in for the Gumlet community. We are thrilled to announce some of our most significant feature releases in a long time. Let's dive in.
Instant Video Transcoding
Gumlet's video flow looked like this: Start processing ➡ Transcode ➡ Webhook Notification ➡ Start streaming. This was a problem for our social media customers, who needed their videos available instantly. Waiting for transcoding and listening for the webhook was painful and slow.
We solved this with our new flow. Start processing ➡ Start Streaming 😎.
We have added two new states, pre-queued and pre-processing. Once the video moves from these states, it is ready to stream. The delay between these two steps is less than 5 seconds now. There is no need to wait for transcoding to finish to stream videos.  🎉
New Dashboard for Insights
We have entirely re-designed our dashboard for users to consume insights. The new dashboard makes exploring the data you care about more accessible and better. You can also save the most useful dashboards to access them faster.
It is much simpler to create your metrics and monitor them without having to set them up on the dashboard every time you log in.  🍱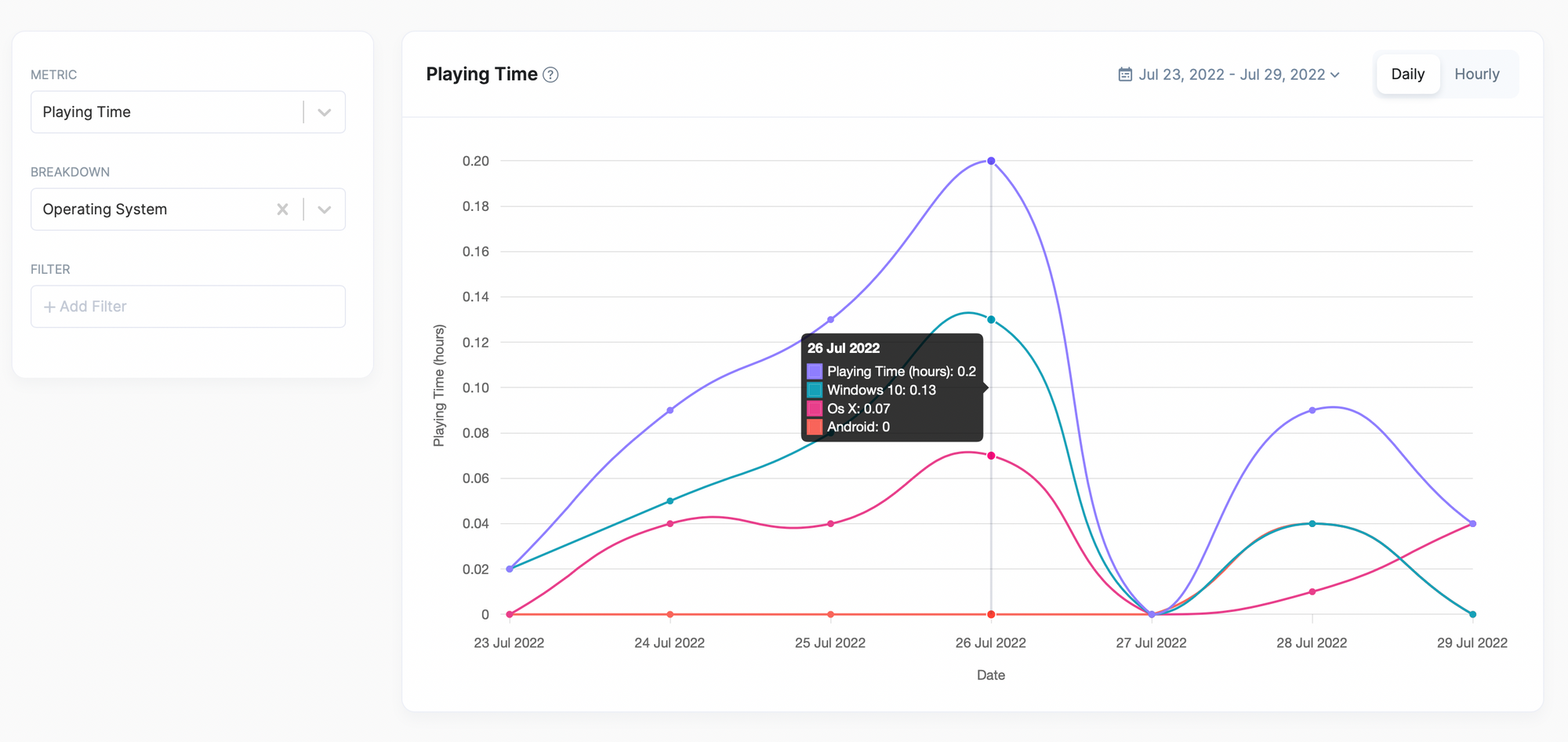 Encryption at Rest
So far, all the customer data was already encrypted in transit. Now, all the customer data is encrypted at rest. Your videos, insights, company data, and other information are no longer visible to our infrastructure providers. 🔐
Alerts and Reports
We now support setting up alerts and reports for video transcoding and streaming. If you want to monitor your usage metrics, we have made it simple to schedule alerts that will notify you of the metrics you wish to track. ⏰
Add Subtitles without Transcoding
You can now add additional subtitles to videos without re-transcoding them. Visit our docs to see how to do it. 💬
Tools Project
We know that checking the transcoding details once the videos are transcoded takes a lot of effort. Ensuring playback across different browsers and debugging issues, if any, is equally painful.
Keeping this in mind, we are launching the video tools project. These tools will help you test video streams and debug issues easily and quickly. We have many similar tools in the pipeline coming your way, so hang tight! 🛠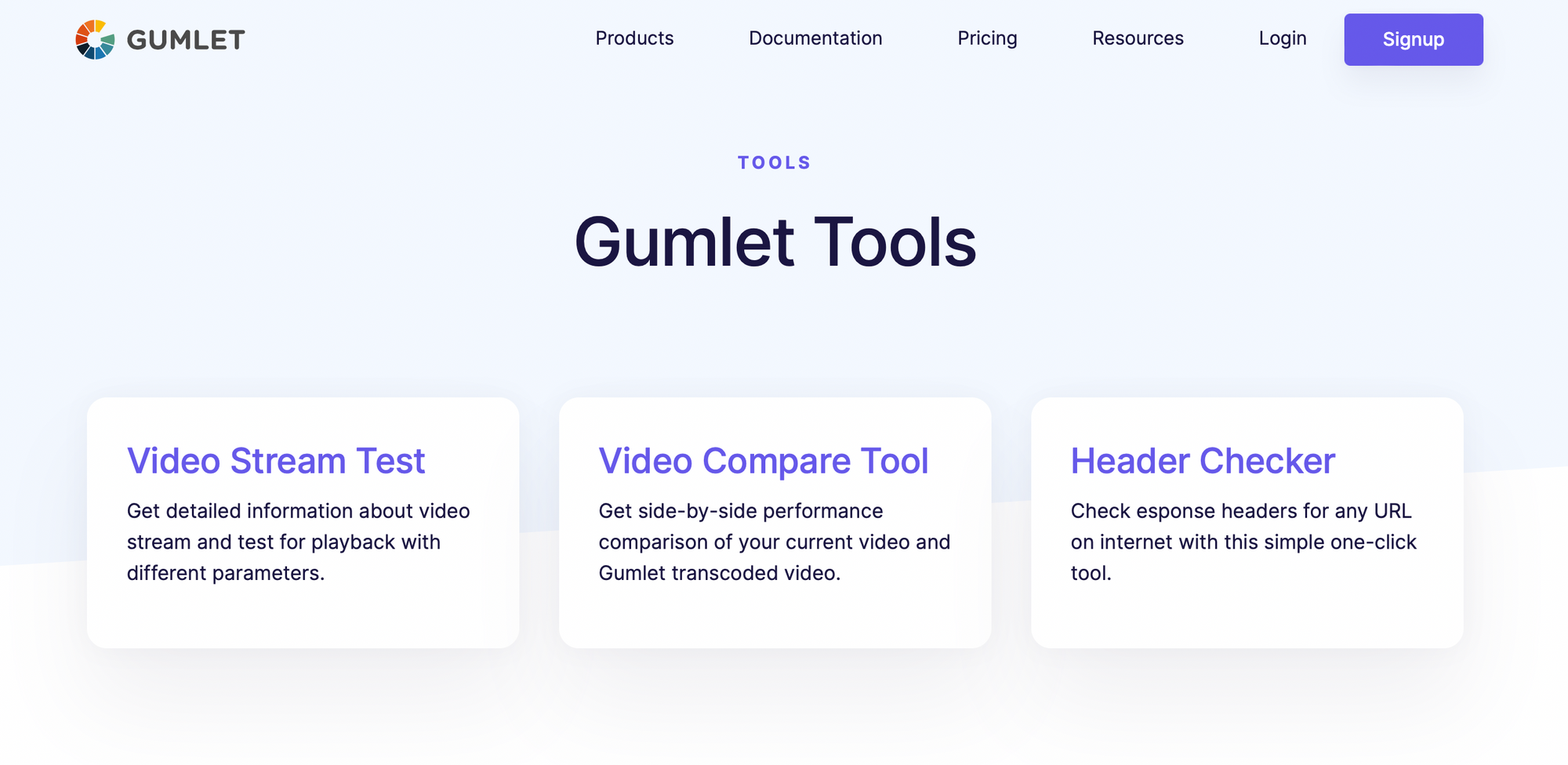 New Theme for Blogs
We now have a single theme for all our blogs (including the one you are currently reading). We strongly believe great products need a single, unified, human-friendly design, and this update brings us a step closer to our vision. 🔆
That's all for now. Feel free to share your feedback and ask questions if you have any. Catch you guys on the next one!