CDN
A content delivery network (CDN) is a group of servers spread out over many locations that work together to provide fast delivery of Internet content. Our World-class CDN would make sure your website loads as fast as possible.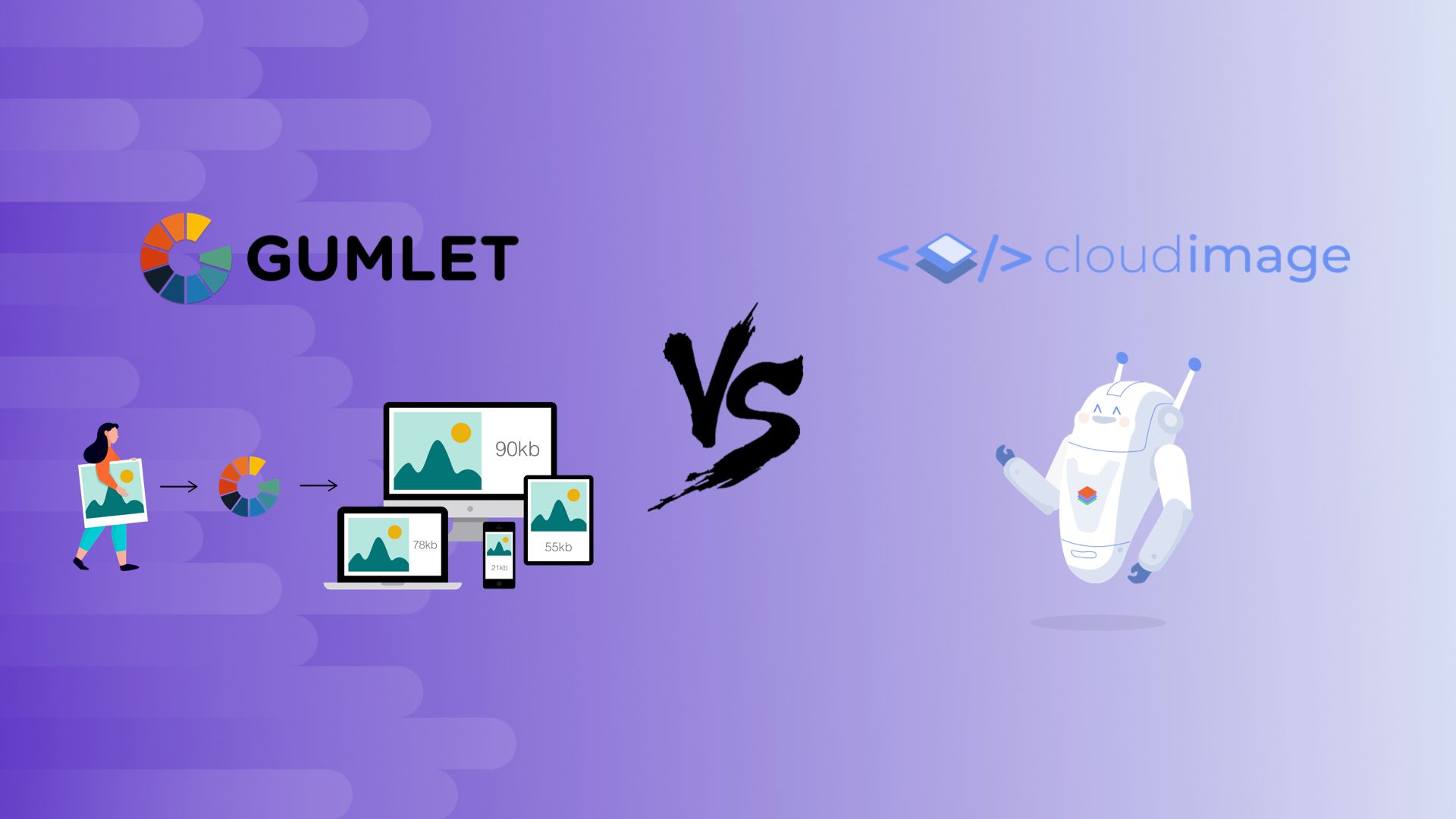 An in-depth comparison of Gumlet vs Cloudimage to determine which is the best image optimization service.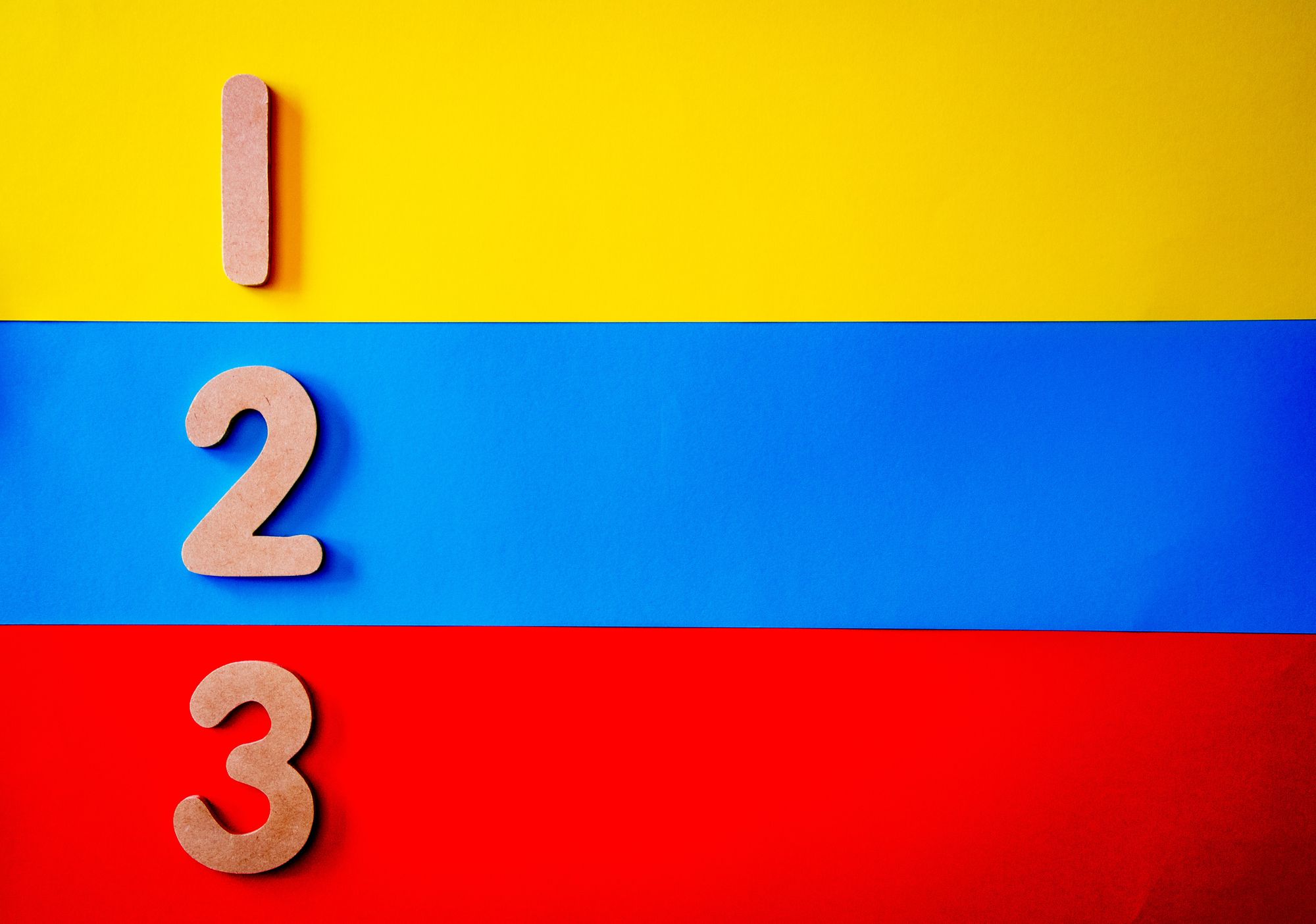 Images rule the internet. Every content and e-commerce site or app needs an effective image management strategy. We share essentials of good image management.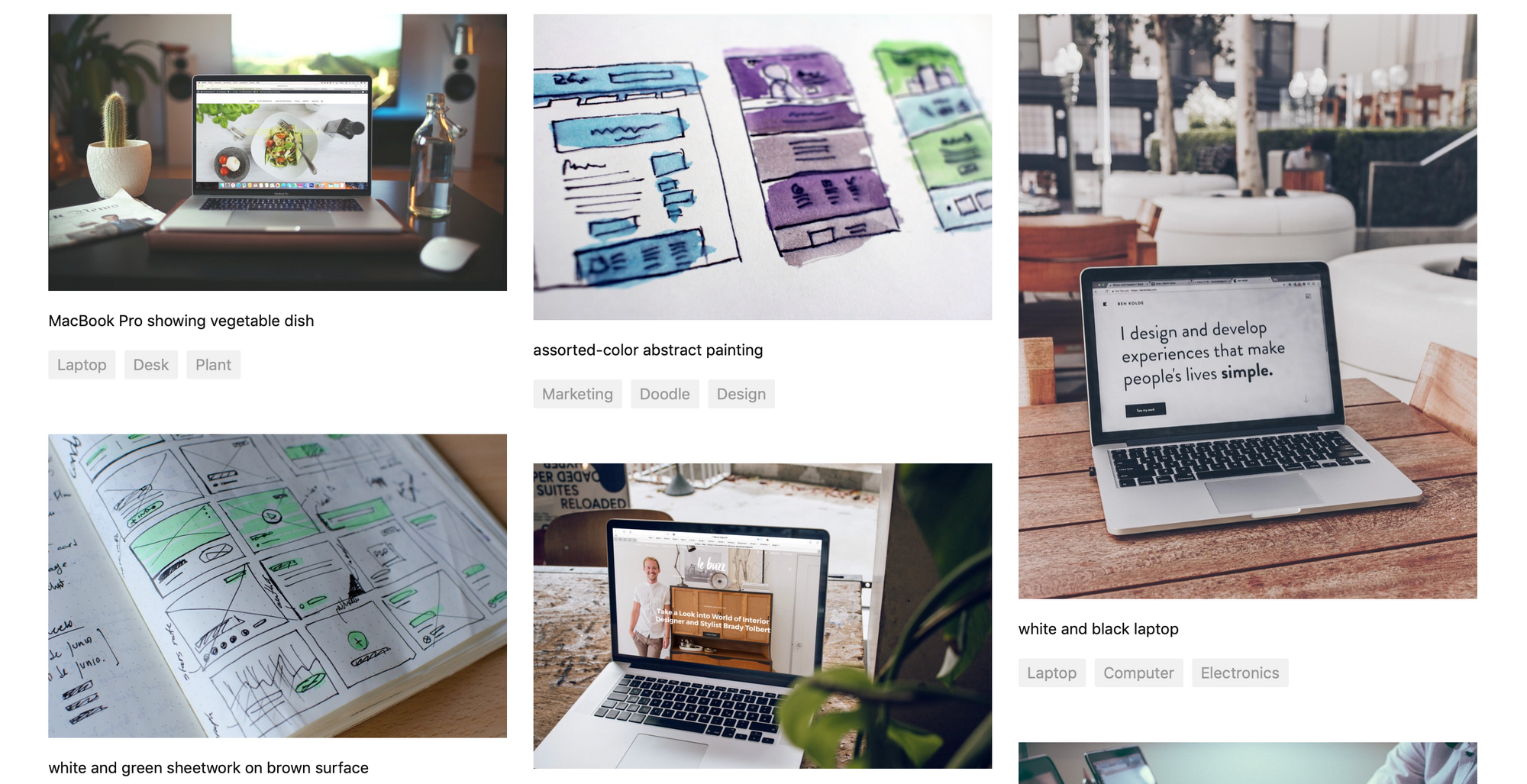 Images make content more interesting, relevant , engaging but also contribute to website SEO. Optimized, well tagged/named/described and resized images provide more context to website data and make it easier for the search engines to locate the website and rank higher than competition.