With the addition of this feature, Gumlet has become the best image optimization plugin! Now we do every-possible-thing to boost your website speed and improve your image SEO.
Auto-Resize images as per device sizes
Apply lossless compression
Convert to WebP format and Retina images
Deliver images via CDN
Serve images with your own domain
Serve JS and CSS files via CDN
and, Lazy load images
New to Gumlet? just subscribe to our Pro plan ($5 / month), and claim you free forever custom CNAME today!
As explained in our blog earlier, providing custom domain (CNAME + SSL) feature at an affordable rate was impossible with 3rd party CDN providers like AWS Cloudfront (we tried all available CDN options). But, the demand for custom CNAME was persistent. So the Gumlet tech team created our own CDN network! The aim was to go that extra mile and win the confidence of our customers.
The New custom CNAME + SSL feature is an add on available to all the Gumlet existing users for $5 per month per CNAME. However, we have decided to give our existing customers a chance to get this feature for free. So, without further ado let's dive into the details of promos to get custom CNAME + SSL for your website!
Promo 1: Write a Review to get a Free Forever CNAME
This promotional offer is open for everyone, no matter what plan you are in!
This promotion will end on 30th July, thank you so much for the amazing support so far. Close to 500 reviews, you guys are the best!
Step 1: Write a review
Share your experience about our service at ANY of the following listings:
It has come to our notice that asking for a review on WordPress platform in exchange for a reward is against the policy. You would NOT get a free coupon for writing a review on WordPress.
Step 2: Fill up the form to let us know
Please fill up this simple form to let us know where you have written a review and what is your Gumlet account. Link: https://forms.gle/snz9ahP9JfRd745k7
Please note that the content of your review would not affect this process. Whatever review you may write, you will get a coupon.
Step 3: Get One Forever Free CNAME coupon
We will verify your claim of writing the review and send a coupon to the email submitted in the form above. This step may take 3 - 4 days, please bear with us.
Step 4: Repeat for More!
You can write multiple reviews on multiple platforms to get more CNAMEs! Just repeat step 1 through 3 for each review to earn more coupons.
This promo will run for a limited time and for a limited number of coupons. Please do not wait for too long!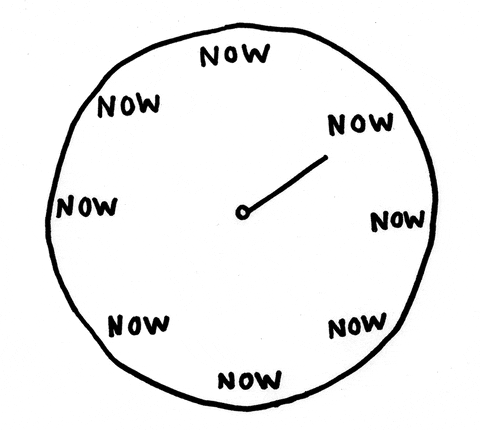 Promo 2: Subscribe to our Pro plan
Launch of this new feature and promo comes along with the change in Gumlet pricing plans. Read What does the new pricing plan mean for existing users for more details. (Highly Recommended).
If you are an enterprise customer or an Appsumo customer, you do not have to subscribe to our Pro plan. So this promo is not relevant for you.
But to all the new Gumlet customers: Welcome!
Here is a special gift for you. If you subscribe to our Pro plan (costs: $5 per month per website), you will get a free forever custom CNAME for your website worth $5 per month! That's double the value of what you pay for.
This is also a limited time offer. Somewhere in July, the free-forever custom CNAME will be replaced with free CNAME for limited months.
So just subscribe to our Pro plan (click here), and claim you free forever custom CNAME today!
What's more?
If you are not interested in custom domains, do not worry, we have something else for you to be excited about!
Around 10th July 2020, Gumlet will launch its much-awaited referral and affiliate program. It will allow you to earn by referring Gumlet to new users. More details will be announced later.