Nupur Sharma
A B2B sales person who likes to write about technology trends !
---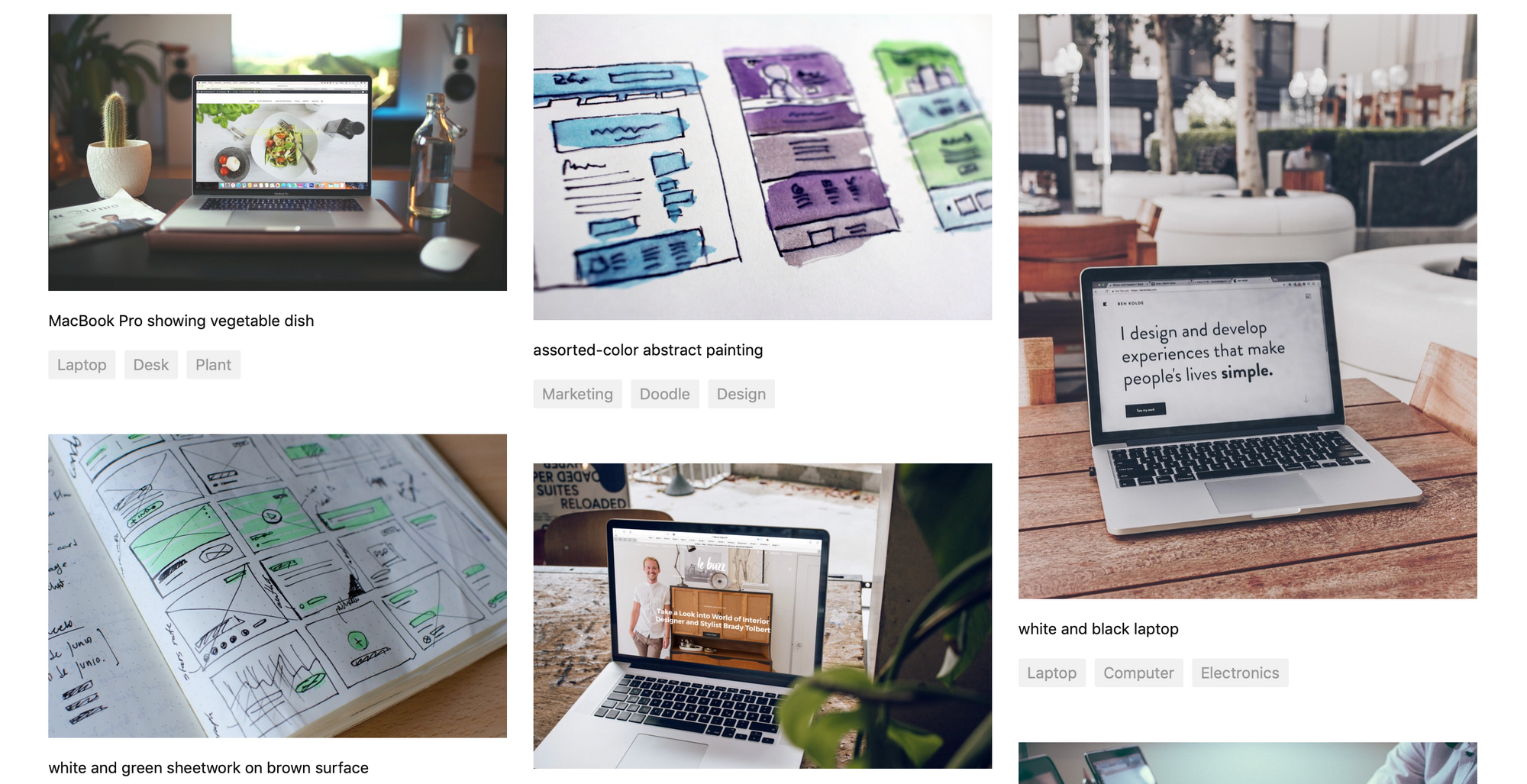 To-do list to improve image SEO
Images make content more interesting, relevant , engaging but also contribute to website SEO. Optimized, well tagged/named/described and resized images provide more context to website data and make it easier for the search engines to locate the website and rank higher than competition.